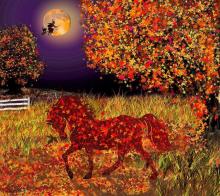 The Area 2 Show Committee has made the difficult decision to cancel the show scheduled in Ancaster for October 23 & 24.
With less than 50% of stalls being sold it is not in the best interest of the participants nor financially feasible to host the show at this time.
We look forward to seeing everyone again at the Spring Kick Off show in the NEW Ancaster facility May 4-8.